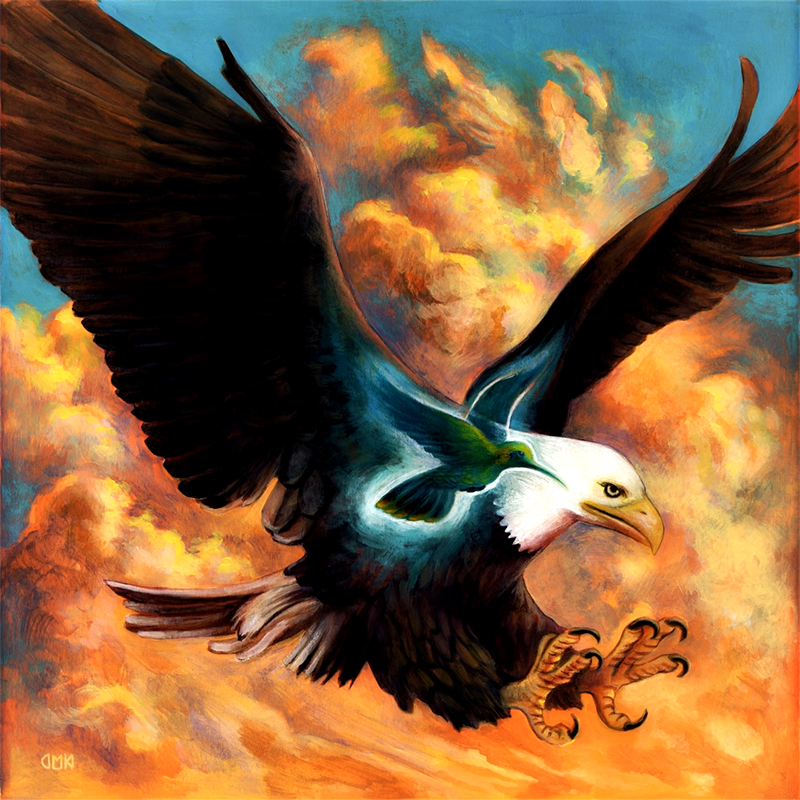 Original Release:
Dec 30, 2018
Official Release:
Feb 8, 2019
Recording and Mixing:
10B Studio (2016-2018)
Label:
Artistic Energy Records
Album Art illustrated by:

Darío Mekler
Also Available On
About
"Metamorfosis" is the first album by Indica Stout. It was originally released on Dec 30, 2018 and officially on stores since Feb 8, 2019.
Recording / Mixing
Recorded and mixed 2016~2018 @ 10B Studios & La Escotilla Studio, Buenos Aires, Argentina.
All songs written, played and recorded by Gio De Marco – vocals, acoustic guitar, electric guitar, bass, drums, keyboards & piano.
The album was made 100% in-the-box. The challenge was to create a professional sounding record with very low resources and budget. If you are interested in the creative process behind this album, join the mailing list to receive updates, as well as free music and outtakes, raw recordings, and weird stuff.
Special thanks
De Marco family
Gerardo "Boya" Boyadjian
Victor Rottenstein
Yael Rosenzweig
Christian Fernández
Guillermo González Alemán
Javier Zírpolo
Santiago Barrionuevo
Sonia Sosa